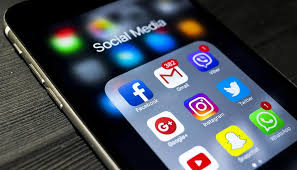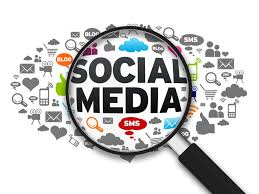 Facebook Getting Started
With each passing year, Social Networking becomes more critical to the success of your business. Marketing your business through Social Media is a dynamic and ever-changing challenge that you must enter at some point in almost every business. The Social Media workshop will introduce you to social networking fundamentals such as Facebook fan pages, Twitter and other platforms as well. Participants will "hands on", build a Fan Page, discuss page settings, upload cover and profile photos, discuss basic posts on the page and how to build and maintain an audience – long term followers/customers for their pages.
SOCIAL MEDIA: KEEPING UP WITH THE CHANGES
Are you using the right social media tools for your business? There are many platforms, and each one works differently. Each can provide different results for different types of businesses. They also have different tools, strategies, clients and markets. How can a small business keep up, and find the time to manage their social media effectively – while also having enough time to, you know, run their business? This class will cover the many changes, updates and functionality of each platform, and how to determine which may work best for your particular business. Even in a world of mass marketing and noise, proper use of social media can help you talk directly to clients when they are in the market for your product.
This class will highlight changes in social media platforms:
Periscope and Facebook Live
Facebook target marketing
Instagram contests
Twitter and Twitter leads
LinkedIn: Marketing, groups, jobs and business pages
Content management and time-saving tricks
FACEBOOK BUSINESS PAGES AND MARKETING
THIS CLASS IS AVAILABLE PRIVATELY  541-961-1889
Do you have a Facebook business page? Have you noticed a drop in the engagement of fans and organic reach of your content? If you feel like you are talking to an empty vacuum in cyberspace, you're not alone. With the constant changes in Facebook algorithms, attracting, keeping and engaging fans on a business page is a constant struggle – one that can be time-consuming and expensive. This workshop will cover some of the methods and strategies big businesses are using on Facebook. We will cover time-saving tips and tricks, as well has how to generate reasons for engagement, and even how to reward customers who engage with and share your content. Learn how to provide content that is valuable and builds customer relationships, and how to be heard above the noise, without spending 24 hours a day (not to mention all of your money) doing it.