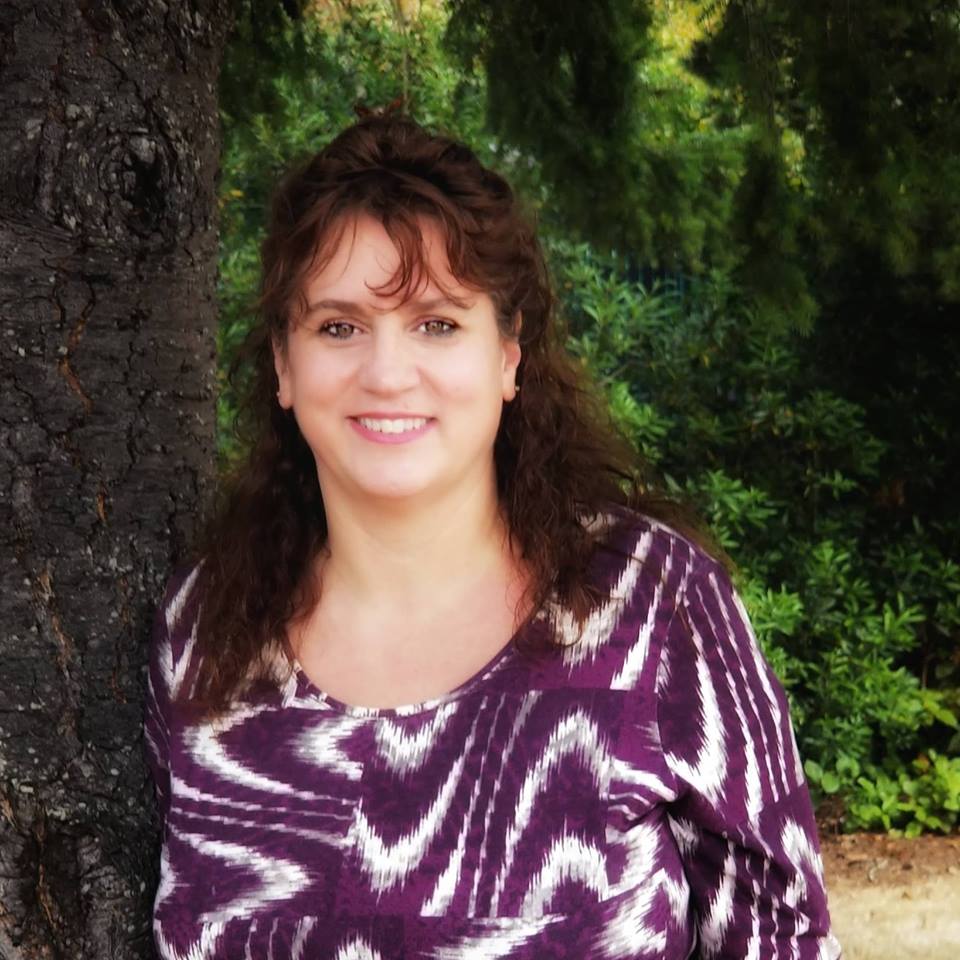 I'm Misty Lambrecht, and I've been at the helm of a website development company in Oregon for well over fifteen years now. My journey has led me to collaborate with a diverse spectrum of small businesses throughout Oregon and Washington, granting me profound insights into the challenges they grapple with while maintaining their online presence. I firmly believe that a well-crafted website can serve as a powerful catalyst for business growth, increased sales, and the attraction of fresh clientele. My mission is to render website development accessible and cost-effective for small enterprises, allowing them to reap its benefits without straining their budgets.
My passion lies in constructing user-friendly, budget-conscious websites, complemented by complimentary training sessions for my clients. This empowers them to effortlessly keep their websites current with their latest projects, images, services, and customer testimonials. Your website will find its secure abode on my US-based server, and I stand ready to provide swift and personalized support should you ever encounter technical hiccups.
Offering a comprehensive suite of web design and development services, I'm committed to crafting bespoke websites that not only exude aesthetic appeal but also function seamlessly across all platforms – be it desktops, tablets, or mobile devices. My primary aim is to encapsulate the essence of your business, your values, and your vision, culminating in a website that authentically represents your brand.
I specialize in harnessing the power of WordPress as a platform, leveraging its versatile features spanning scheduling, e-commerce, video integration, contact forms, and event management. To ensure you're in the driver's seat, I provide video tutorials that empower you to manage your website autonomously. Alternatively, I offer affordable maintenance plans for those who prefer to leave the technical aspects to seasoned experts.
My extensive experience spans projects of all dimensions, from grand undertakings to more modest initiatives. I recognize that not everyone possesses a tech-savvy disposition, and the prospect of creating a website can be daunting. However, I've assisted countless individuals, much like yourself, in taking their inaugural steps into the realm of website development. Having undertaken over 300 successful website builds and a multitude of other web-related services, I'm poised to collaborate with you, irrespective of the scope of your project.
REVIEWS
Misty has a way of teaching to the masses. I have taken multiple classes that Misty has taught and she always finds a way to focus on what my specific business needs are at the time and points out ways I could be doing things better. If you are someone who would like to grow your business, or just become more successful, Misty is your go-to teacher. I would highly recommend her. Lori Arce-Torres Executive Director at Lincoln City Chamber of Commerce
Misty has recently provided our SOU SBDC center clients with generalized social media marketing teaching and customized training for many small businesses over a 2 day period. She is a very knowledgeable resource for anyone needing to begin social media marketing as well as an asset to any business interested in augmenting its social media programs. She is an empathic listener that provides pertinent solutions to the businesses she helps. Misty is a very effective trainer ensuring her clients of possessing the tools and knowledge to affect social media marketing success. Todd Tippin Small Business Management Instructional Advisor at Southern Oregon