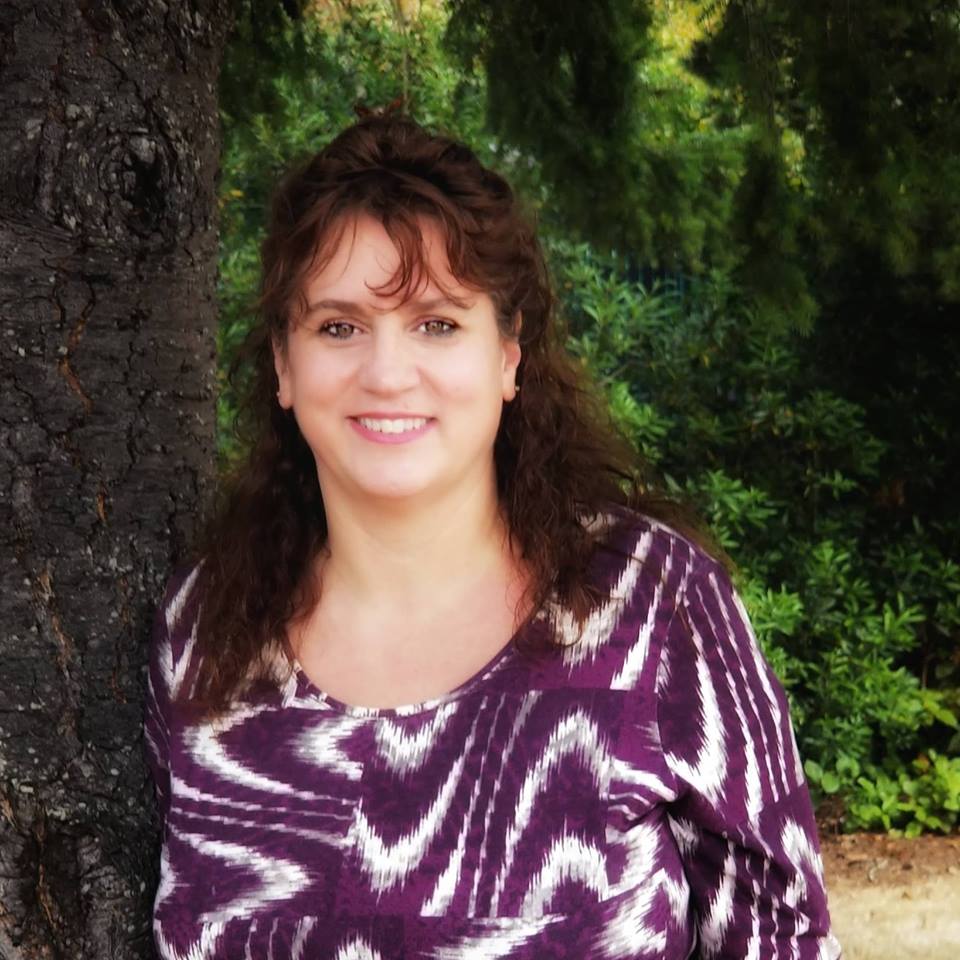 My name is Misty Lambrecht and I have been running a website development company in Oregon for over a decade and a half. I have worked with a diverse range of small businesses across Oregon and Washington and understand the challenges they face when it comes to maintaining their websites. A well-designed website can play a crucial role in boosting business, sales, and attracting new customers. I aim to make website development accessible and affordable to small businesses, so they can benefit from its advantages without breaking the bank.
I build user-friendly, low-cost websites and offer free training to my clients so that they can keep their website up-to-date with their latest projects, images, services, or customer testimonials. Your website will be hosted on my secure server located in the US, and I provide prompt and personalized support whenever you encounter any technical issues.
With a full range of web design and development services, I aim to create beautiful, custom websites that look great and function flawlessly on all devices – desktop, tablet, and mobile. I focus on capturing the essence of your business, values, and vision to create a website that truly represents your brand.
I specialize in using WordPress as a platform, as it offers a plethora of options such as scheduling, ecommerce, video, contact forms, and events. I provide video tutorials to help you manage your website yourself, or I can offer affordable maintenance plans for those who prefer to leave it to the experts.
I have extensive experience in developing websites of all sizes, from large projects to smaller ones. I understand that not everyone is tech-savvy, and the thought of creating a website can be overwhelming. However, I have helped many people just like you take their first steps in website development. With over 300 successful website builds and many more website services under my belt, I am ready to work with you, no matter the size of your project.
REVIEWS
Misty has a way of teaching to the masses. I have taken multiple classes that Misty has taught and she always finds a way to focus on what my specific business needs are at the time and points out ways I could be doing things better. If you are someone who would like to grow your business, or just become more successful, Misty is your go-to teacher. I would highly recommend her. Lori Arce-Torres Executive Director at Lincoln City Chamber of Commerce
Misty has recently provided our SOU SBDC center clients with generalized social media marketing teaching and customized training for many small businesses over a 2 day period. She is a very knowledgeable resource for anyone needing to begin social media marketing as well as an asset to any business interested in augmenting its social media programs. She is an empathic listener that provides pertinent solutions to the businesses she helps. Misty is a very effective trainer ensuring her clients of possessing the tools and knowledge to affect social media marketing success. Todd Tippin Small Business Management Instructional Advisor at Southern Oregon