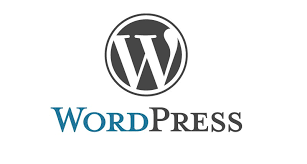 Over 15 years in WordPress development form large projects to small projects. I understand not everyone is computer savvy and the thought of creating a website is daunting. Many people, just like you, started their first website by contacting me. I have built over 300 websites and provided help and website services to many more. Big or small I am ready to work for you. 
Misty Lambrecht is the Small Business Management Program Coordinator at the SBDC (Small Business Development Center) located on the campus of Oregon Coast Community College in Newport.
Misty holds many unique certifications in the field of Social Media Marketing and an expert in the website building program of WordPress. She has put dozens upon dozens of small businesses on track to managing the content and presentation of their website and social media presence in both brick and mortar businesses and E-commerce sites.
Misty is a Google-certified trainer and teaches a variety of classes.  She also presents regular courses, live and in person, from  Clackamas to Clatsop, Klamath Falls to Brookings and elsewhere throughout the state of Oregon.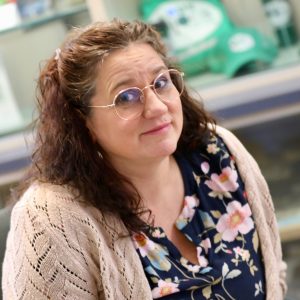 Misty has a way of teaching to the masses. I have taken multiple classes that Misty has taught and she always finds a way to focus on what my specific business needs are at the time and points out ways I could be doing things better. If you are someone who would like to grow your business, or just become more successful, Misty is your go-to teacher. I would highly recommend her. Lori Arce-Torres Executive Director at Lincoln City Chamber of Commerce
Misty has recently provided our SOU SBDC center clients with generalized social media marketing teaching and customized training for many small businesses over a 2 day period. She is a very knowledgeable resource for anyone needing to begin social media marketing as well as an asset to any business interested in augmenting its social media programs. She is an empathic listener that provides pertinent solutions to the businesses she helps. Misty is a very effective trainer ensuring her clients of possessing the tools and knowledge to affect social media marketing success. Todd Tippin Small Business Management Instructional Advisor at Southern Oregon