TYPICAL PROJECTS
1. Redesign and Fresh Build
We review your existing design, architecture, functionality, analytics and feedback. Then, we work with your team to define user missions and goals. Then, we redesign the site and build it to your needs.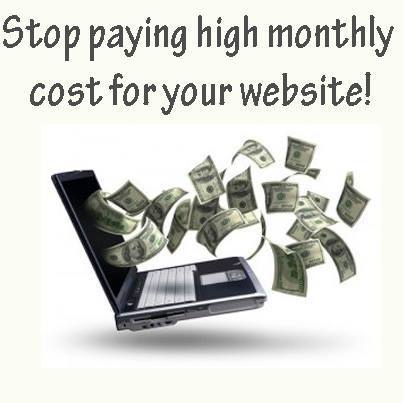 2. Build Out a New Design
We take a new design from an agency and build it on the WordPress platform with our standard set of features (plus anything custom for your site).
3. Visual Updates and Monthly Maintenance
We keep the existing site, adding new pages and functionality as you need. Then, we help you maintain your site.
4. Transfer to Improved Hosting
We transfer your existing site to Flywheel's premium hosting, add on our standard set of features and maintain your site