Misty; Business Consultant and Social Media Instructor is a professional  
Social Media

 online reputation and website search engine specialist.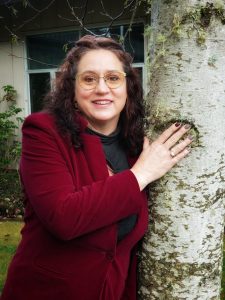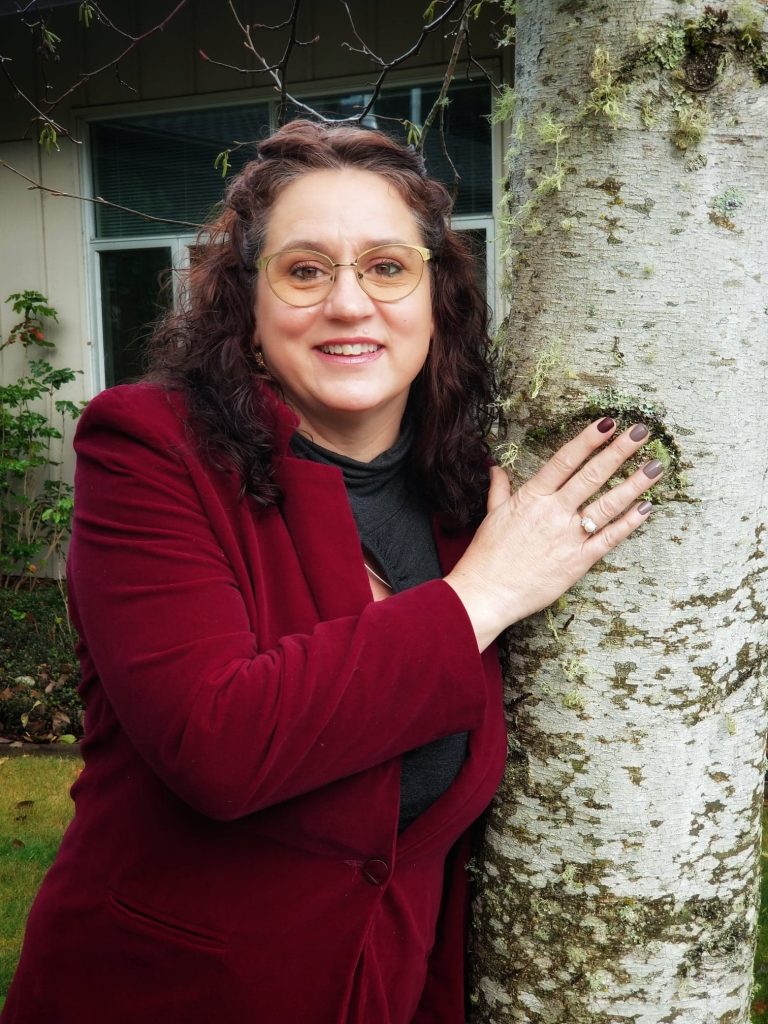 She is available on a fee-basis for public speaking in Oregon, Washington, Western Idaho and Northern California. Misty currently divides her time between consulting with select clients, instructing for the Oregon Small Business Development Center, Clackamas Small Business Development center  and Oregon Small Business Development Center and many civic and private public speaking engagements. Her keynote presentations and seminars are both engaging and educational, audiences rave about Misty and her de-mystifying of marketing and socializing in our Cyber World of today with a flair and humor found in good public speakers.
Misty, through her unique, easy-going instruction style, has introduced Social Media to numerous small businesses, civic organizations and private enterprises throughout Oregon and the Pacific North West. Most of those that have applied the advice and instruction have substantially increased their visibility on the internet resulting in increased revenues, better awareness and relevant traffic to their cyber presence.
Public Speaking at Company Events or Social Media/Marketing Conferences – I am available to speak at company events and conferences as a presenter, panelist, and keynote speaker as my schedule permits.   Below are my rates for speaking at a conference or event.  I can speak for some events for free-such as non-profits.
Please email me if you are interested in purchasing this service.
Read Bio:About Misty
What they are saying about Misty Lambrecht;
Public Speaking and Classes:
"Misty is passionate about what she is doing and it is reflected in her teaching. She is knowledgeable, energetic, and accessible."
Sincerely,
Linda Roy Executive Director
Lincoln City Chamber of Commerce
Top qualities: Expert, Good Value, High Integrity
"Misty provides excellent social networking and Google training for a wide variety of business and community members. She is personable, knowledgeable, and creative in teaching these important skills."